I am now mostly doing specialty orders on gift baskets. It might not run as cheap since I wont have as much time to look for amazing deals on supplies. When ordering a specialty baskets please let me know the occasion and price range you are looking for and any other special instructions.

Example if you want a baby gift basket you would e-mail me.... Baby Boy Gift Basket theme of room (if known) $30.00 price range needed by December 1,2011.


Please allow sufficient amount of time.
Fruit, Baby, Birthday, Benefits, Holidays and Wedding Specialty Orders.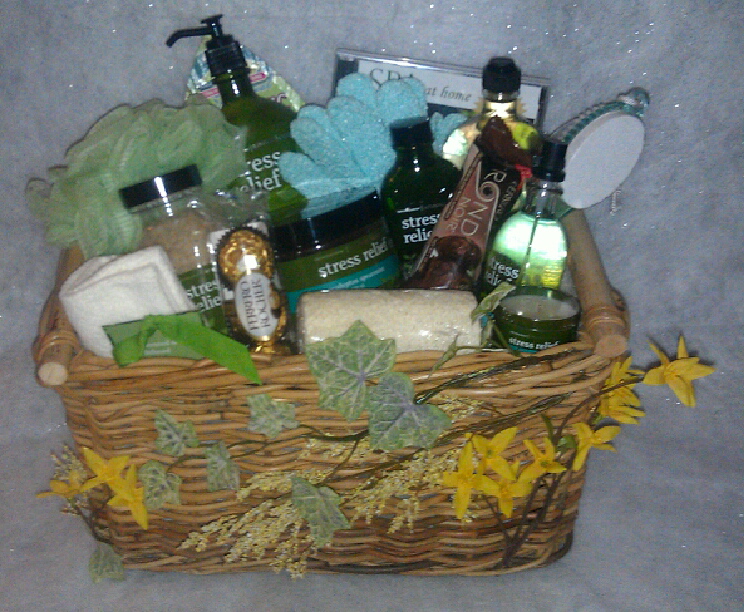 Spa Day
Made For: Rob's Benefit
*This is 1 out of 2 baskets that will be raffled off*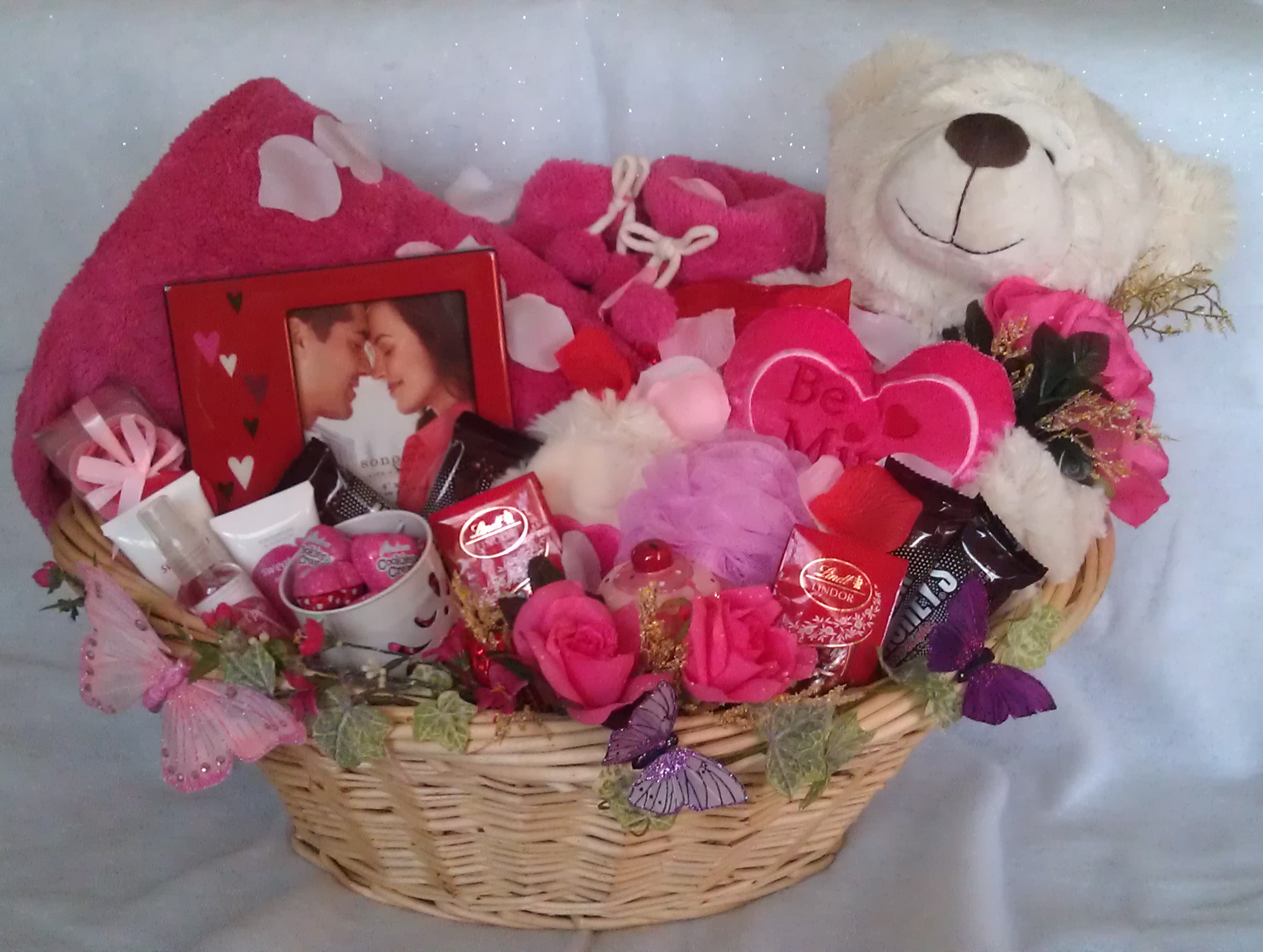 Expression of Love

Made For: Rob's Benefit
*This is 2 out of 2 baskets that will be raffled off*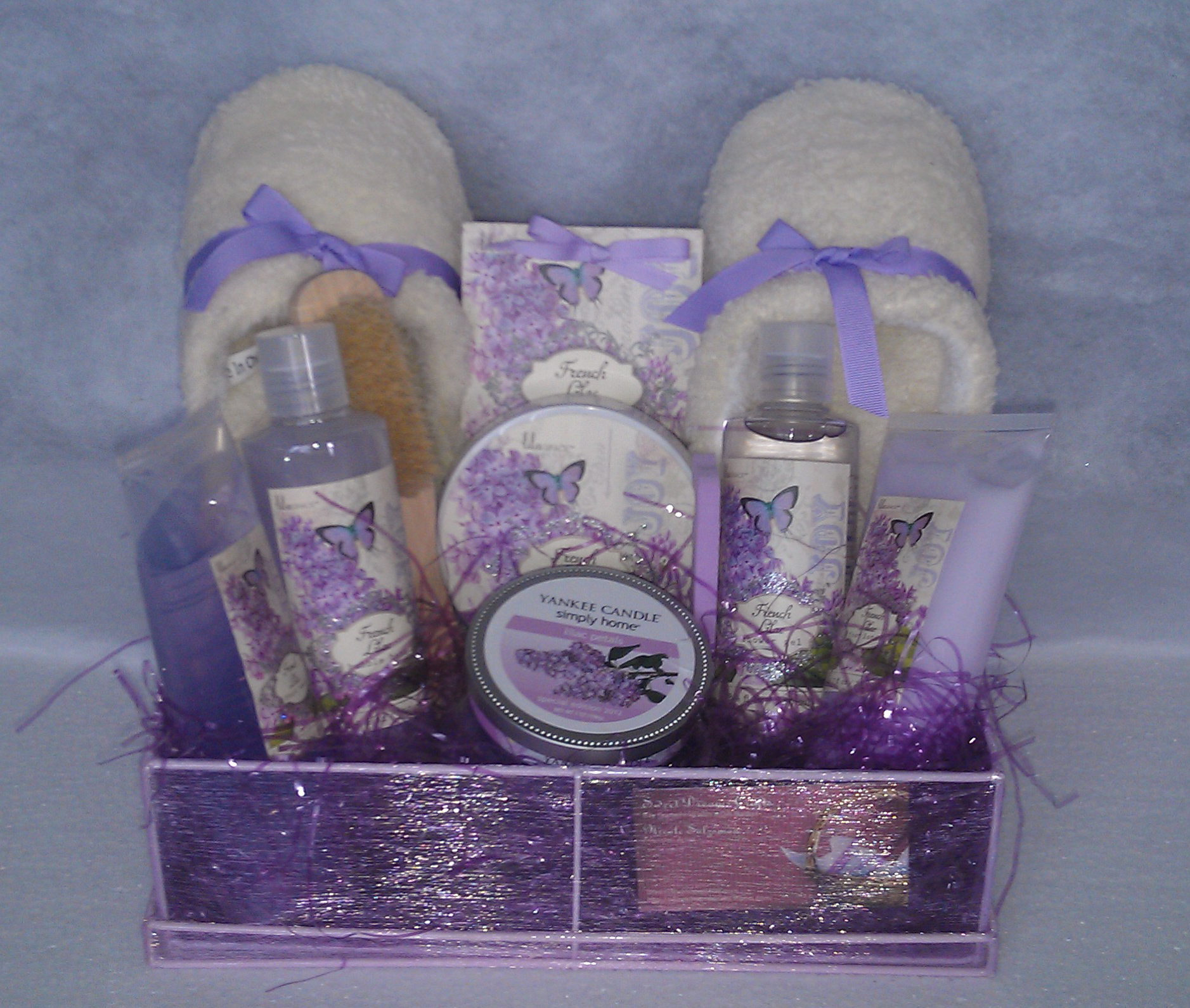 Lilac Basket
For Breast Cancer Benefit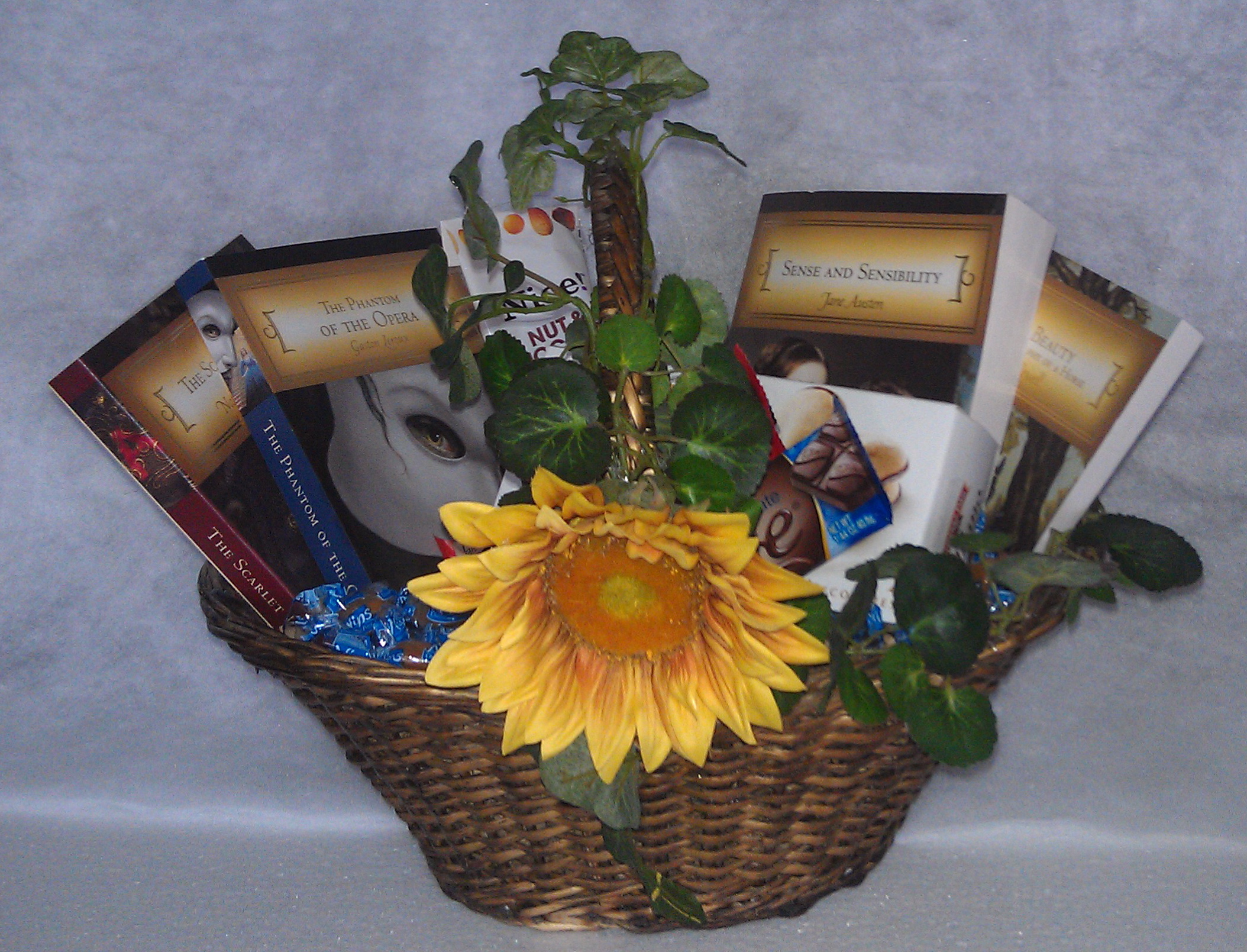 Reading for a Cure
For the Breast Cancer Benefit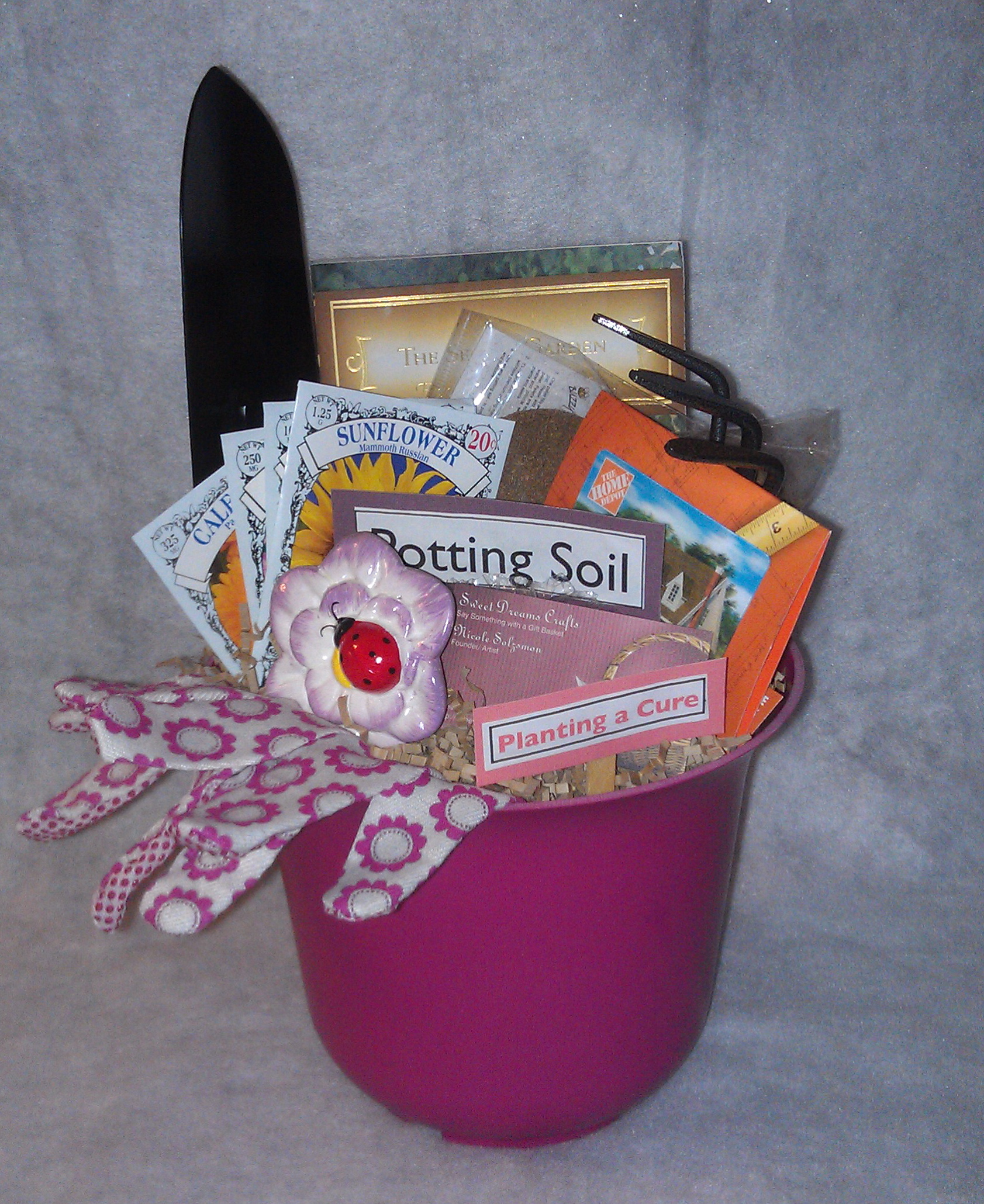 Planting a Cure
For the Breast Cancer Benefit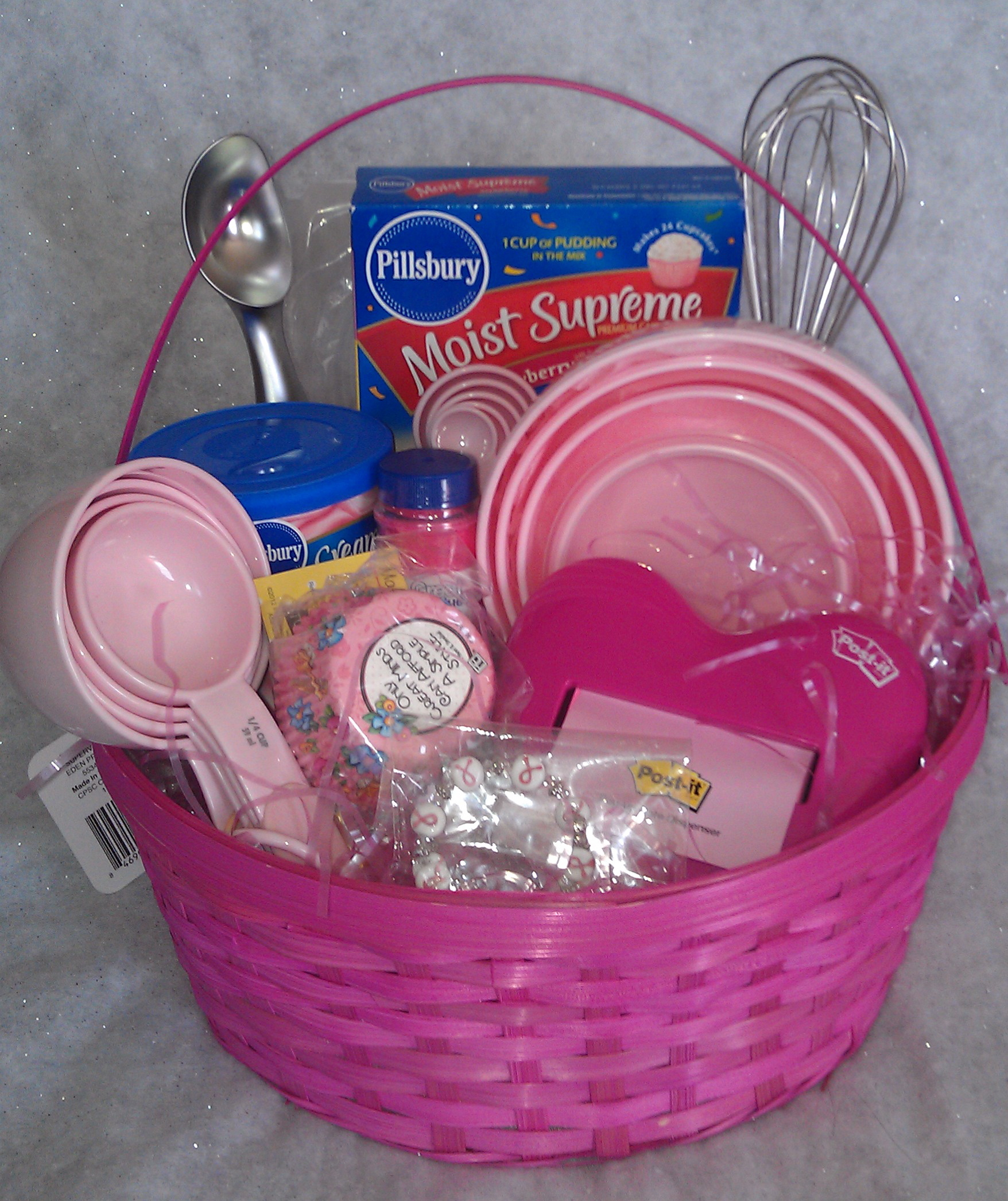 Baking in a Cure

For Breast Cancer Benefit